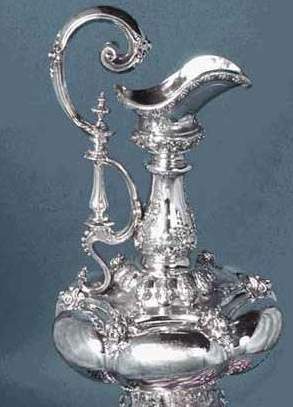 It has been many many years since any fine upstanding Canadians undertook the daunting task bringing sailing's Holy Grail to Canadian soil.
I propose to head a consortium to challenge for the Cup in 2004.
As of this publishing date, the 1999-2000 America's Cup semi-finals (now known as the Louis Vuitton Cup) are about to begin. The probable challengers for New Zealand are the United States and Italy.
Imagine the indignation south of the border, and the pride north of the border, should the 100 Guinea Cup end up sitting on a fine Canadian mantle.
Funding
We are going to need to design and build two Twelve Metre boats. In addition, there are the incidental costs for spare masts, a full sail inventory, staff wages, etc. It is estimated that a bid of this size will cost in the range of $50 Million US$. With my initial contribution, and donations received so far, we are near our goal. See the live running countdown listed below.
How Much More Do We Need?
$49,999,950.00.
Want To Be A Part Of Canadian History?